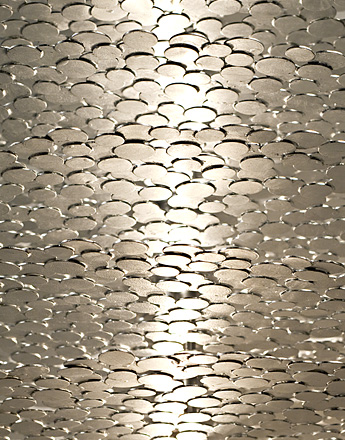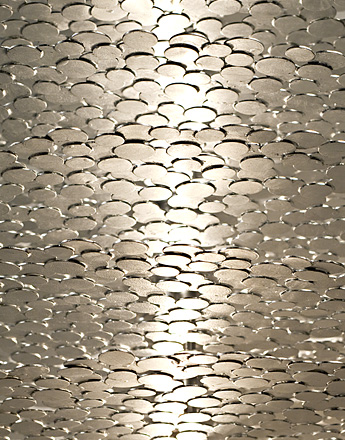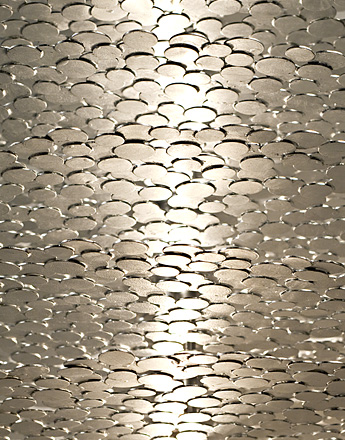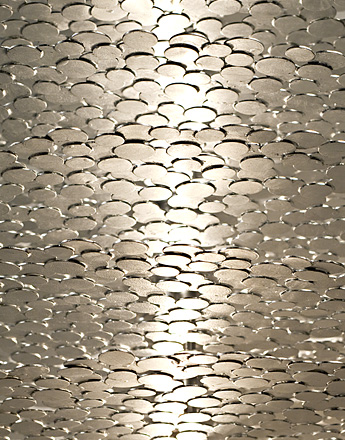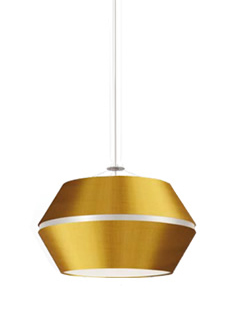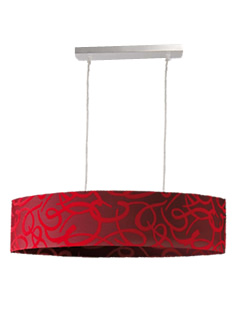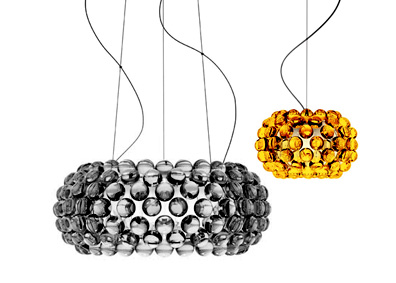 P O L I C E L L I 

        L  I  G  H  T  I  N  G    &    D  E  S  I G  N

Welcome to Fabulous Lighting.com

Your Lighting Resource Library

                               Celebrating

                         1983  30  2013

                                Years of Excellence

Discover the Magic of Light

POLICELLI  = Fabulous Lighting!

TWO RESOURCE LIBRARIES

60+ Catalogues of original designs 

Choose either Alphabetical or Visual formats.

BEST QUALITY and VALUE

The best quality and value for your purchase.

Better savings than any "e-commerce" site.

30 YEARS of EXPERIENCE

Qualified and Experienced knowledge

in lighting products & design, makes for

intelligent lighting choices.

We know what we sell.

SHOWROOM DISPLAY

800 samples Sacrificing Nothing

when it comes to fine quality, form

and functionality.

And Made for USA standards.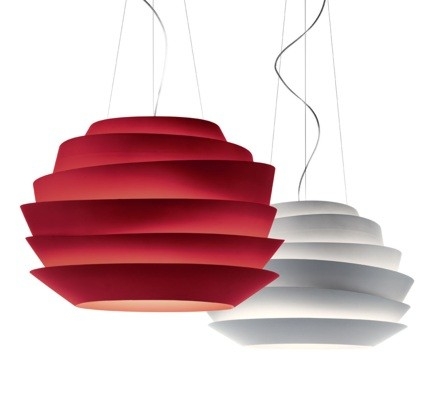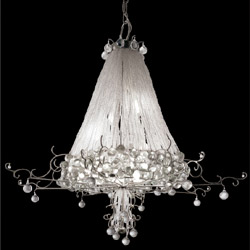 Authorized

Dealer

Representing

Artemide  -  Axo  -  Brand van Egmond  -  Bacchus Glass  -   Blauet -   BK B.Lux  - Bover  -  Bruck  -  Contardi   -  CX  -  Estiluz  -  FDV  -  Flos    Fontana Arte -   Foscarini  -  GeorgeScott  -  Global  -  Harco Loor    Holtkotter  -  Icone -   Ilex  -  Itre  -  JaccoMarris  -  Justice Kozo  -  LBL    Leucos  -  Lightspann  -  LucePlan  - LumenCenter  -  Luxit  -  LZF    Mathews Fan  -  Marset  -  Mazzega  -  Minitalux  -  Modern Fan  -  Modiss    Muralight  -  Murano Due  -  Neidhardt -  Oggetti  -  Period Arts Fans  -  Secto Schonbek  -  Studio Italia  -  Tango  -  Tech  - Lighting  - Terzani  -  Ultralights  Venini  -  Vibia  -  Vistosi  -  Wilmette  -   ..........and more


Any Style, any Need, Any Budget

Classic, Contemporary or Traditional

Lighting Design from Italy, Spain, Germany, Holland, Netherlands, USA

If you have pictures, bring them along for us to identify.

We enjoy the challenge!

See if you agree that....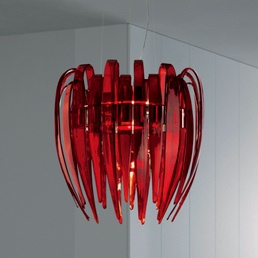 FOSCARINI

Where Ideas become

Inspirational Art Forms

VERY PRECIOUS

VERY TERZANI

POLICELLI

S A M P L E   S A L E

Now in Progress

33 - 80% OFF

Original Prices

POLICELLI

LIGHTING & DESIGN

The Showplace

San Francisco Design Center

2 Henry Adams Street,

Suite 320

San Francisco, CA  94103 

Tel. (415) 621-7745 

Fax (415) 621-1885 

Hours

Monday thru Friday

10:00am to 4:30pm

Public Welcome

Professional Courtesy

TO THE TRADE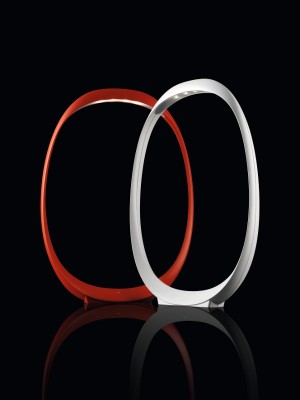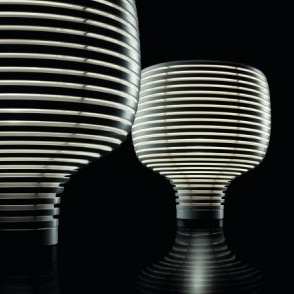 OPEN TO DESIGNERS

OPEN TO THE PUBLIC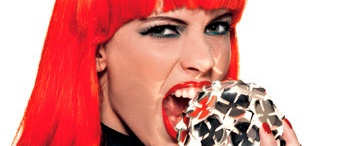 If you are not using a designer's services

and you want to purchase lighting,

then we welcome you to become our

Direct Purchase Client

Call or visit the showroom for details.

We make it easy for you with personal assistance.

You won't find better prices anywhere!

including the internet

(pricematch guaranteed)

We welcome and encourage you to

open your mind and prepare to

Discover the Magic of Fabulous Lighting

After Hours Appointments Available

Advance Notice Required

Please Contact Paul Policelli

We welcome and encourage you

To Visit our Showroom

And get ready to open your mind and

Discover the Magic of Fabulous Lighting

POLICELLI  is  Fabulous Lighting!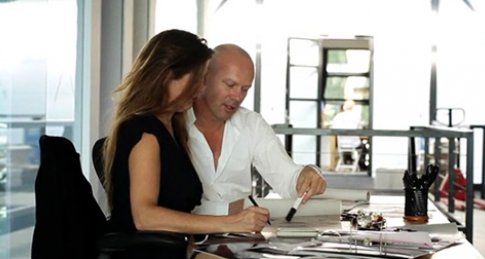 See Catalogue Link For All Designs

LZF From Spain

7 Colors - Many Sizes and Shapes

Made from Wood Veneers

Treated for Flexability and Durability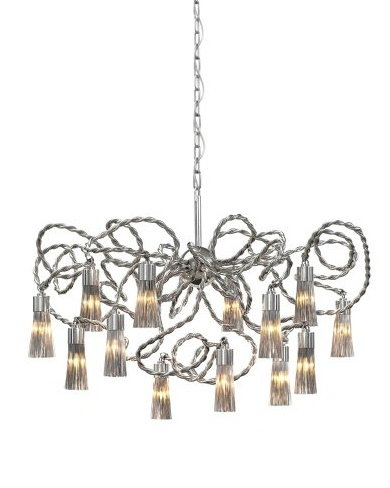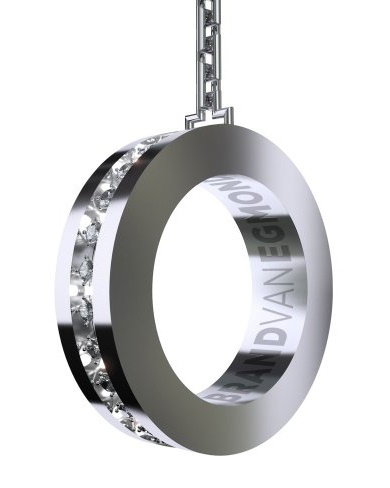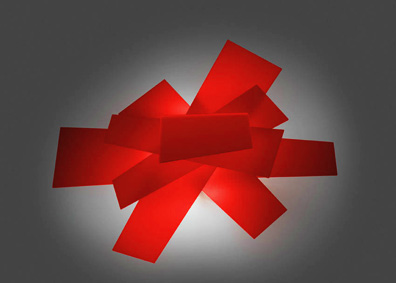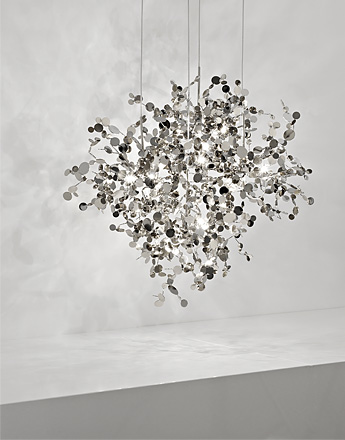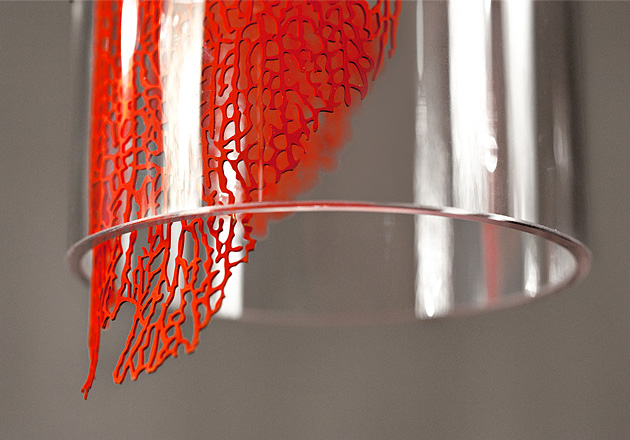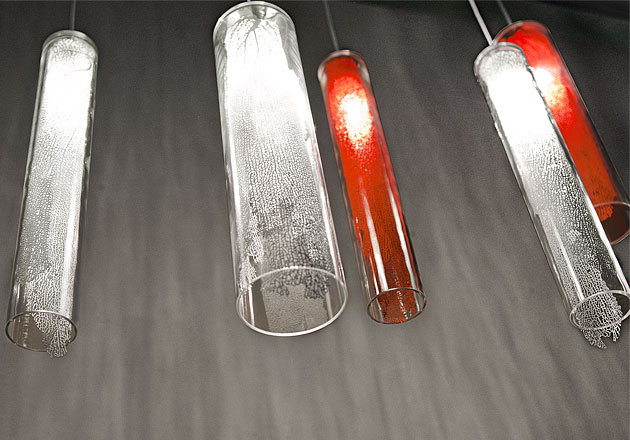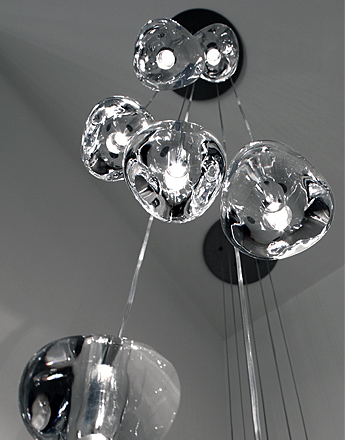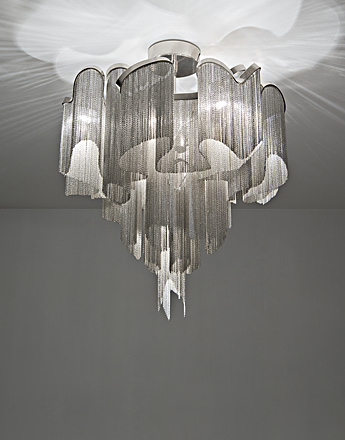 New Inroductions

On Each Link

Be sure to watch for New Introductions on each of our Catalogue Links,

to see the newest released designs from our vendors,

Including some of these....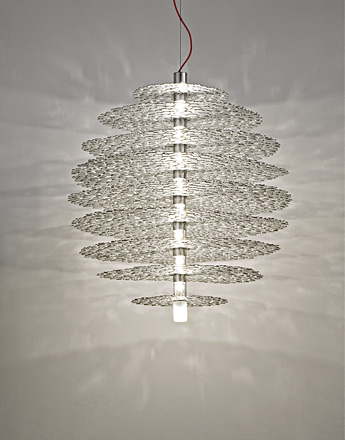 VERY PRECIOUS

VERY TERZANI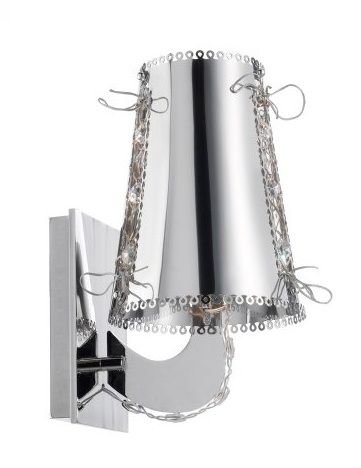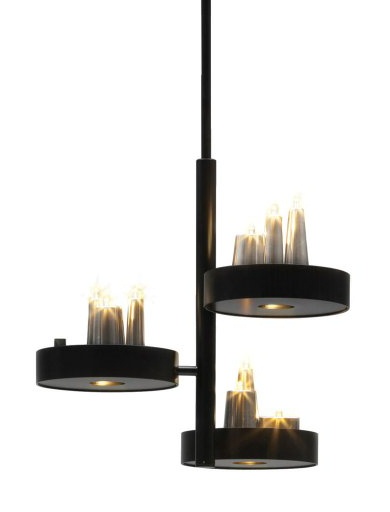 Always....a new statement

                                               Always....a new concept

                                                          Always....a new twist

                                             Always....Brand van Egmond