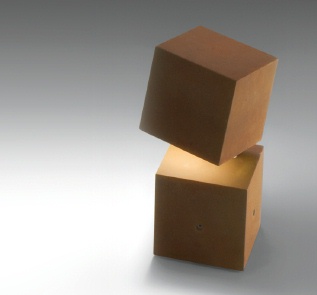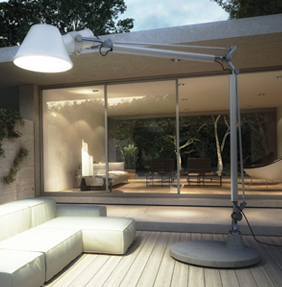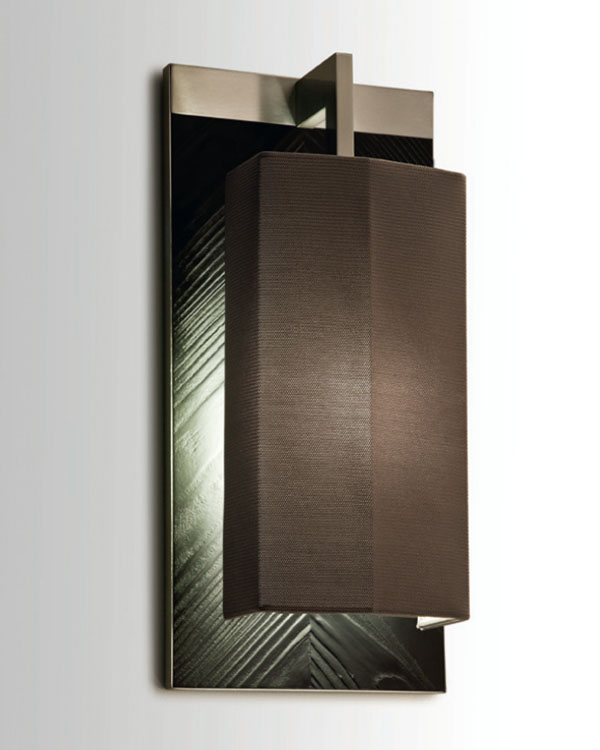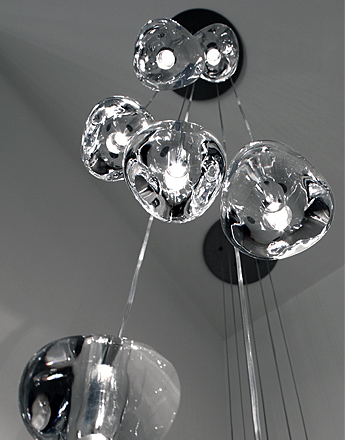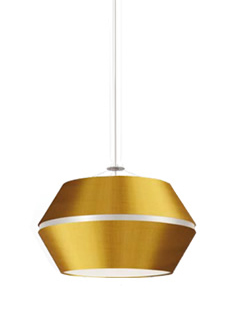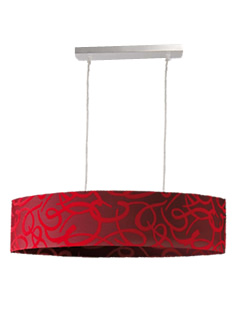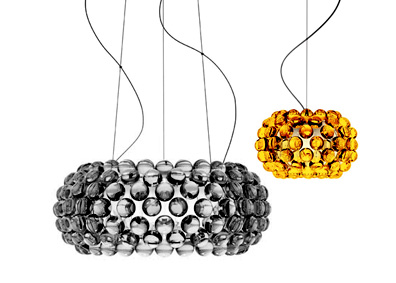 P O L I C E L L I 

        L  I  G  H  T  I  N  G    &    D  E  S  I G  N

Welcome to Fabulous Lighting.com

Your Lighting Resource Library

                               Celebrating

                         1983  31  2014

                                Years of Excellence

Discover the Magic of Light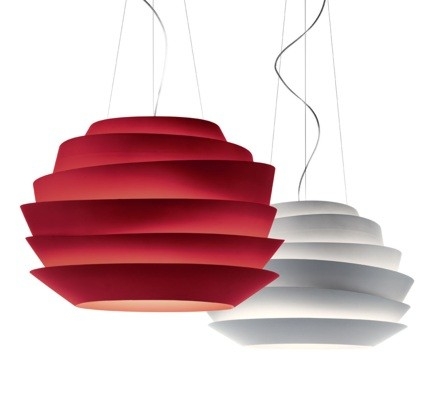 Authorized

Dealer

Representing

Artemide  -  Axo  -  Brand van Egmond  -  Bacchus Glass  -   Blauet -   BK B.Lux  - Bover  -  Bruck  -  Contardi   -  Estiluz  -  FDV  -  Flos    Fontana Arte -   Foscarini  -  GeorgeScott  -  Global  -  Harco Loor    Holtkotter  -  Icone    Ilex  -  Itre  -  JaccoMarris  -  Justice -  Kozo  -  LBL    Leucos  -  Lightspann   LucePlan  - LumenCenter  -  Luxit  -  LZF    Mathews Fan  -  Marset    Mazzega  -  Minitalux  -  Modern Fan  -  Modiss    Muralight  -  Murano Due    Neidhardt -  Oggetti  -  Period Arts Fans  -  Secto Schonbek  -  Studio Italia    Tango  -  Tech Lighting  - Terzani  -  Ultralights  Venini  -  Vibia  -  Vistosi    ..........and more


FOSCARINI

Where Ideas become

Inspirational Art Forms

Caboch, Big Bang & More

POLICELLI

LIGHTING & DESIGN

San Francisco Design Center

Showroom is Moving

And Unavailable At ThisTtime

contact

paul@fabulouslighting.com

Professional Courtesy

TO THE TRADE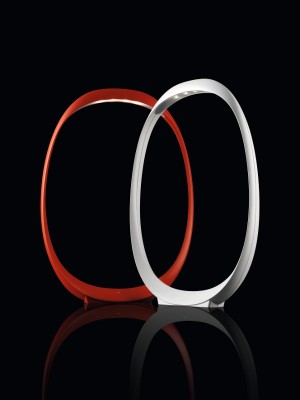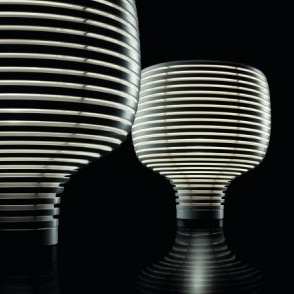 SAMPLE SALE HAS ENDED

There may still be

some items available to you

Please contact Paul

from the contact menue

Discover the Magic of Fabulous Lighting

POLICELLI  is Fabulous Lighting!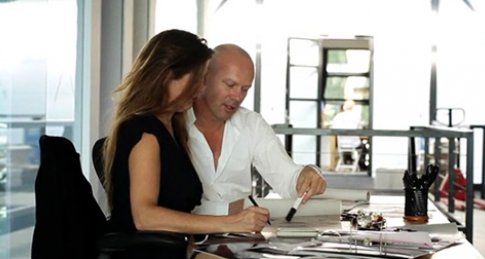 LZF From Spain

7 Colors - Many Sizes and Shapes

Made from Wood Veneers

Treated for Flexability and Durability

Agatha, Link, I-Club & More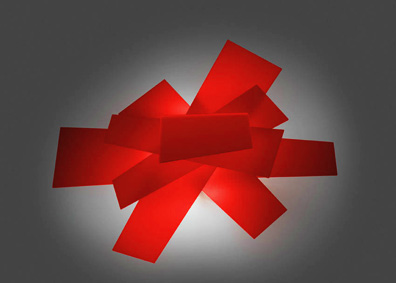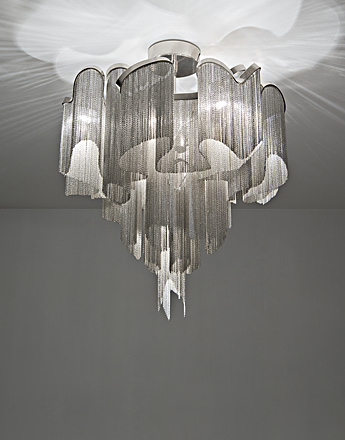 VERY TASTY

VERY PRECIOUS

VERY TERZANI

El Torrent.......(from Spain)

            Always....a new statement

               Always....a new concept                             Always....a new twist

          Always....Brand van Egmond

Many Shapes and Sizes

of Fabric Shades - all types

with over 20 fabric choices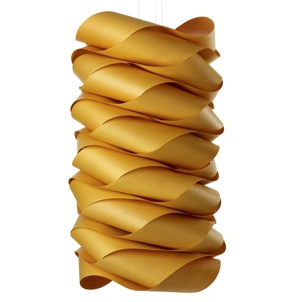 60+ Catalogues of original designs

Choose either Alphabetical

The best quality and value for your purchase

Better savings than any "e-commerce" site.

Qualified & Experienced knowledge in lighting products

& design, makes for intelligent lighting choices

We know what we sell.

Our showroom is unavailable at this time of moving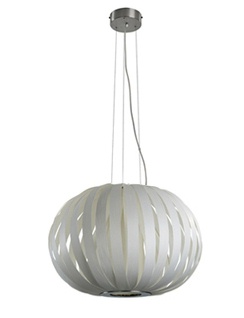 Tired of boring Outdoor Fixtures?

You need not be bored any longer!

                    For the best and

                     most unusual designs.

                     Right here at your fingertips.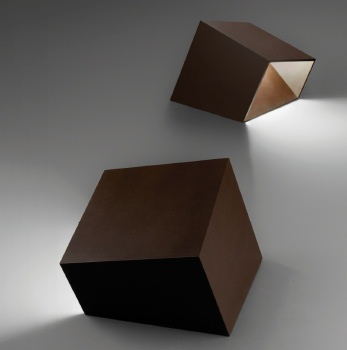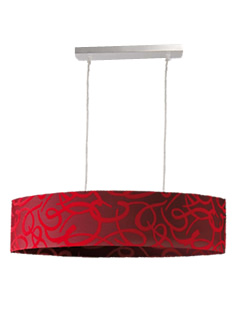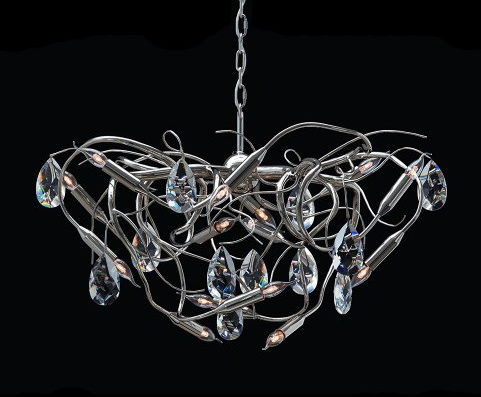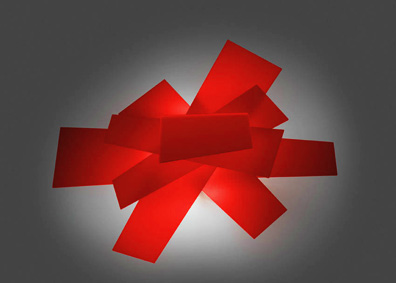 Only the best...This Is What We Deliver !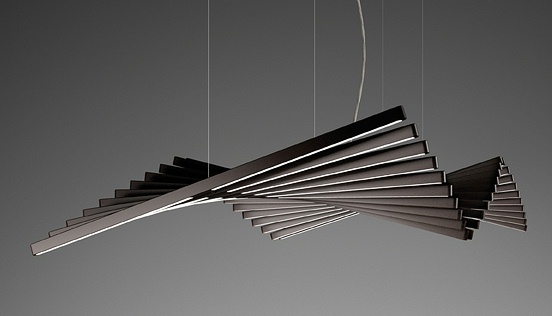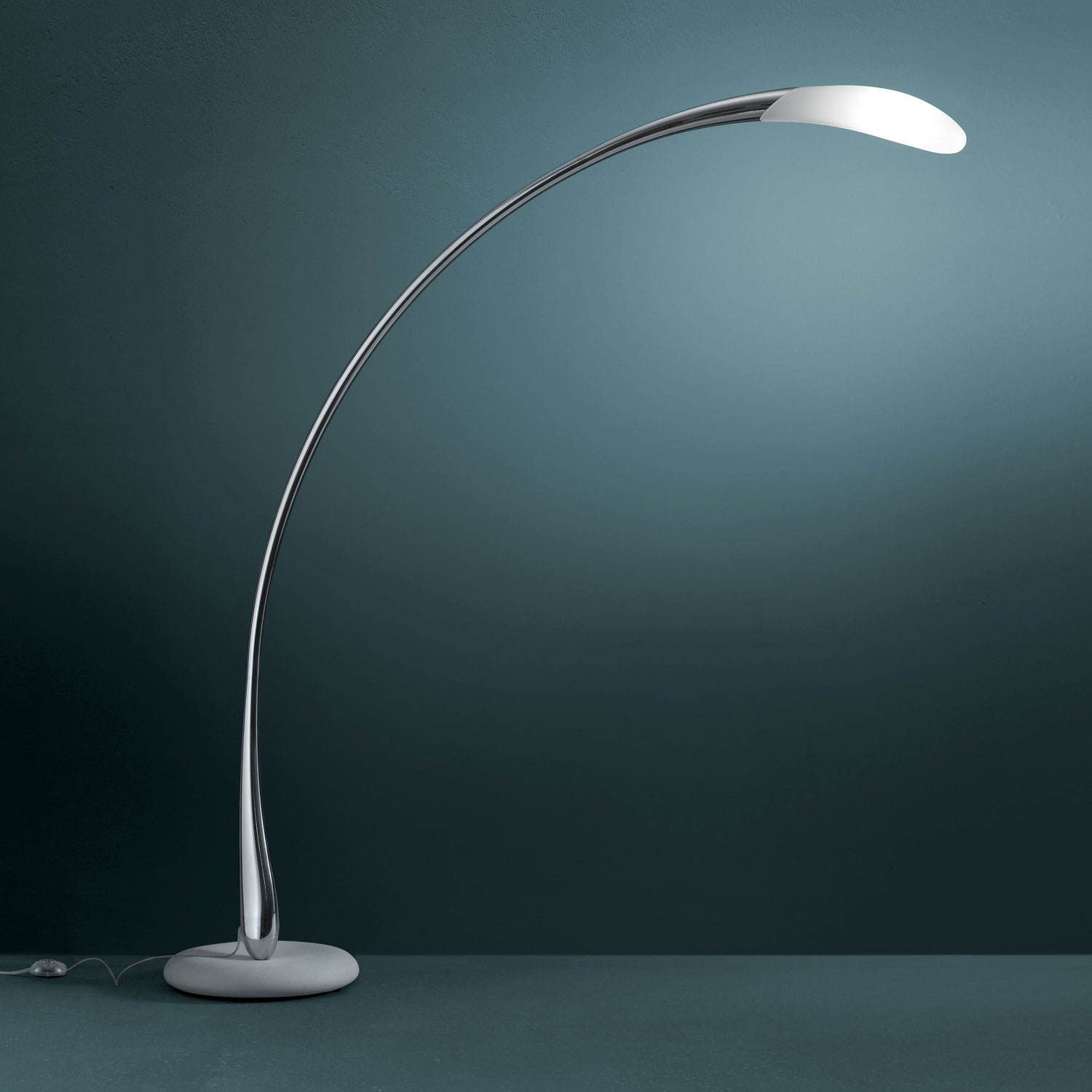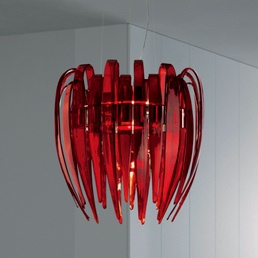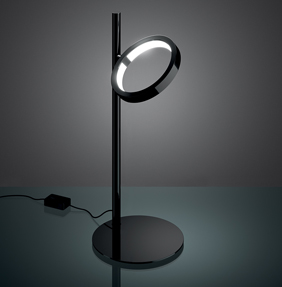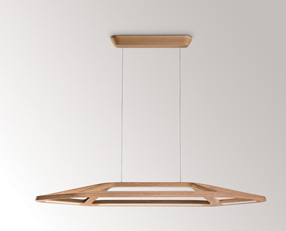 Our Showroom is closed

during our move

To place your order

or

Check on your order

Please contact Paul

from the contact menue